Thank you to this year's Social Sponsors!




Welcome Reception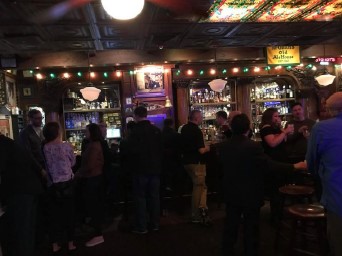 Join us to meet your colleagues & our vendors as we kick off the annual meeting. Enjoy food & drinks followed by spirited game of Quizzo. Prizes will be awarded to the winning team!
---
---
Traffic Bowl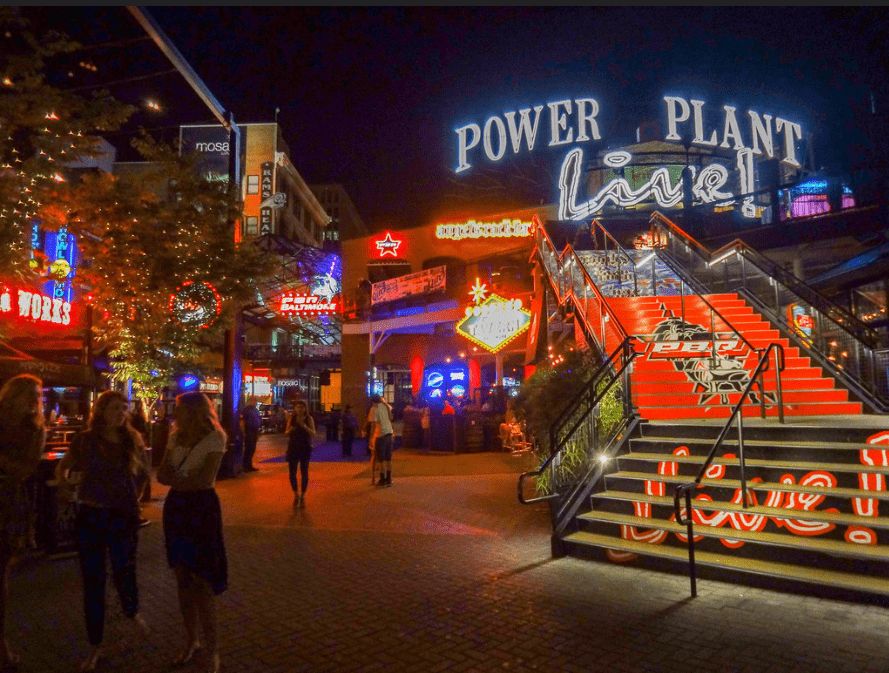 The 2022 Mid-Colonial District Traffic Bowl will be held at PBR Baltimore at Power Plant Live! Penn State University will be representing the District and we will be looking for professionals to sign up for a Traffic Bowl "friendly" this year.
If you're interested in joining the "Professionals" team, volunteer at registration!
Penn State will compete at the ITE International Annual Meeting this summer in New Orleans!
---
When: Monday April 11, 6PM-9PM
---