The Annual Meeting is a fantastic event that brings transportation professionals from all over the region to discuss the latest in state of the practice projects and policy affecting our industry. This meeting would not be possible without the support of our generous sponsors.
For all questions, coordination and form submissions, contact the 2022 Sponsors Chair:
Chris May
christopher.may@mbakerintl.com
---
Sponsor Registration
If your organization is interested in sponsoring the 2022 ITE Mid-Colonial District Annual Meeting, use the form in the link below:
---
THANKS TO THIS YEAR'S VENDORS
Be sure to stop by the Harborview Ballroom during the meeting to connect with these great companies!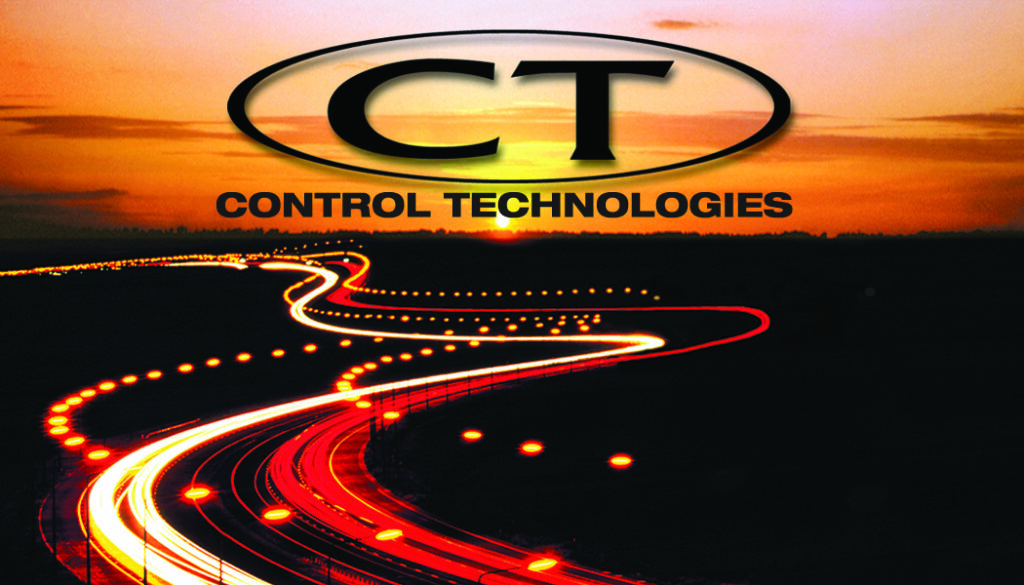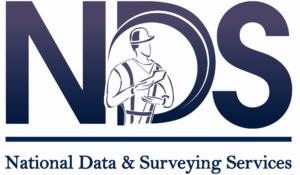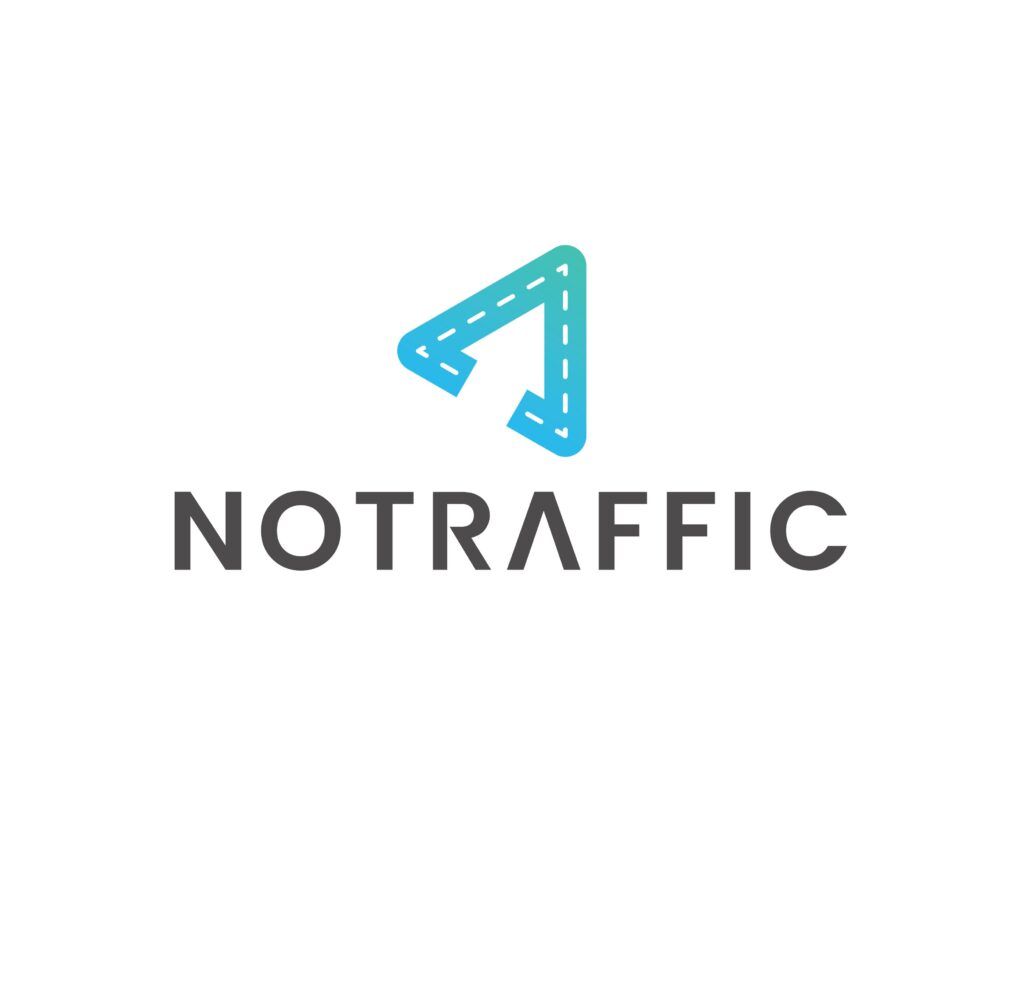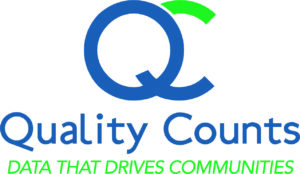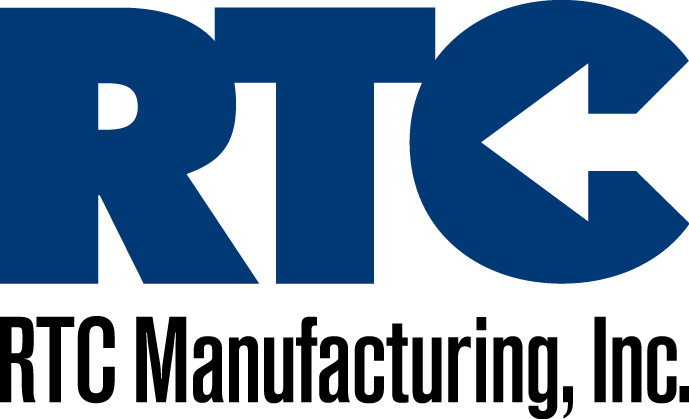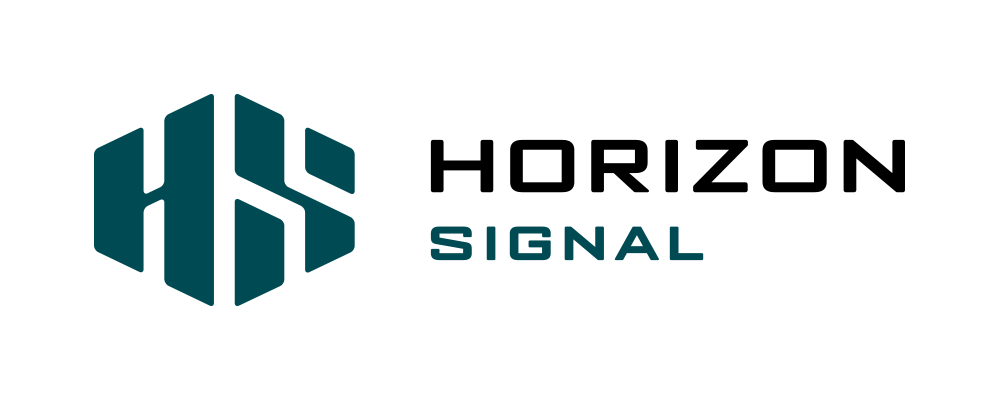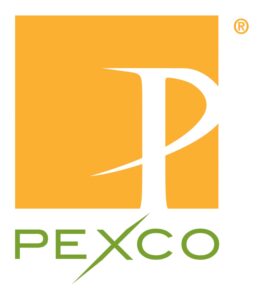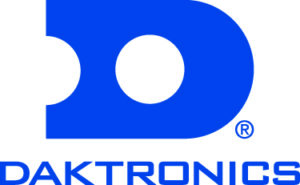 If your organization is interested in showcasing as a vendor for the 2022 ITE Mid-Colonial District Annual Meeting, use the form in the link below:
---