Technical Sessions Schedule
Technical sessions will be fully updated soon!
---
Keynote Speakers
Keynote speakers updated as of 4/6/2023!
---
Monday Opening Plenary Panel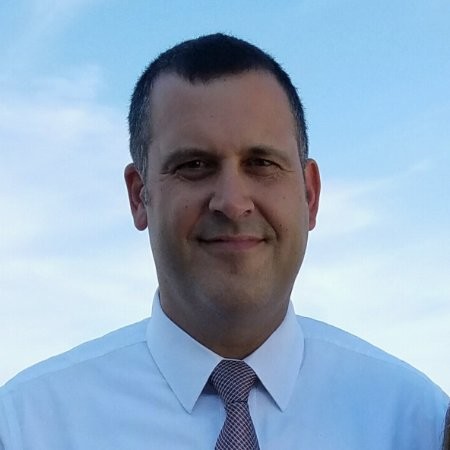 Doug Seely
Assistant District Executive
PennDOT District 11-0
Doug graduated from Penn State University in 1996 with a BS in Civil Engineering and became a Registered Professional Engineer in the state of Pennsylvania in 2006.
Upon graduation he began his career as a Project Engineer on a construction project for Dick Corporation out of Large, PA; the project was for the PA Turnpike in Bedford, PA. In October 1997, he accepted a Civil Engineering Trainee position with PennDOT at District 11 in Bridgeville, PA. At PennDOT, over the past 25 years, he has advanced his career through many different positions in design and construction until becoming Assistant District Executive for Design in April of 2018.
He is an active member of ASHE, American Society of Highway Engineers and serves as a board member on the Penn State Beaver Campus Advisory Board. Additionally, Doug serves as a board member for ACTA (Airport Corridor Transportation Association).
Doug was born and raised in Punxsutawney Pennsylvania (Home of the Groundhog!) and currently live in Moon Township, Allegheny County. He has been married for 23 years to his wife Pam and has two children, Alyson who is 20 and a Sophomore attending Gannon University and a son, Josh who is 17 and a Senior in high school. In his free time, Doug enjoys playing golf and fishing.
---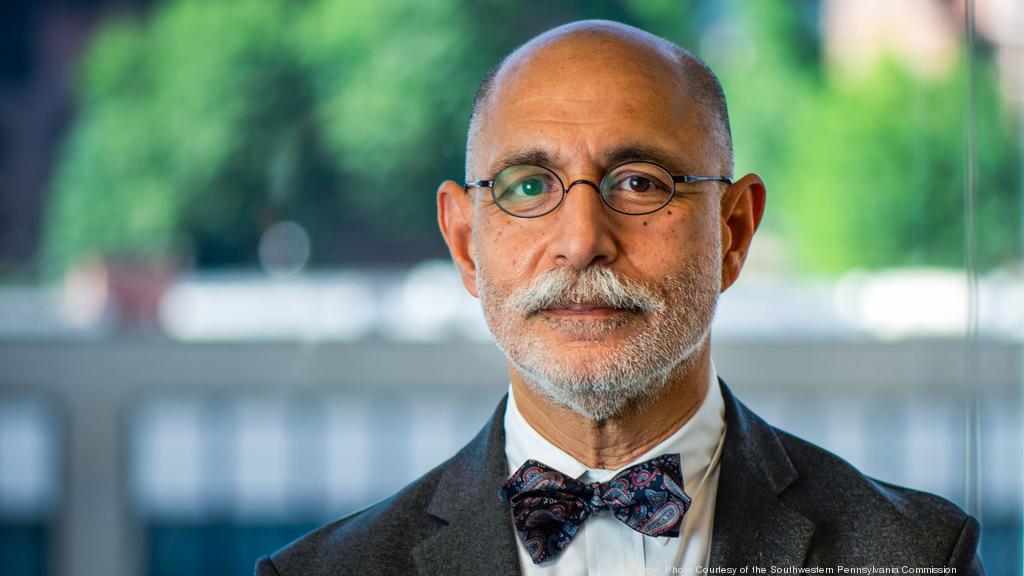 Vincent Valdes
Executive Director
Southwestern Pennsylvania Commission
As the Executive Director of the SPC, Vincent Valdes leads a team of planners, program managers, transportation specialists and engineers working to create a common regional vision and transportation implementation program for the communities of southwestern Pennsylvania. The SPC is the federally certified Metropolitan Planning organization (MPO) and economic development district serving southwestern Pennsylvania.
Before coming to the SPC, Vincent served as the Associate Administrator for Research, Innovation and Demonstration at the Federal Transit Administration researching and demonstrating new technologies and innovative operational concepts for the improvement of public transportation. He has also worked in aerospace engineering, urban and regional planning, neighborhood revitalization, environmental protection, and international development.
He has a Bachelor's Degree in Aerospace Engineering from Boston University and a Master's of Science in Urban Planning from Columbia University.
---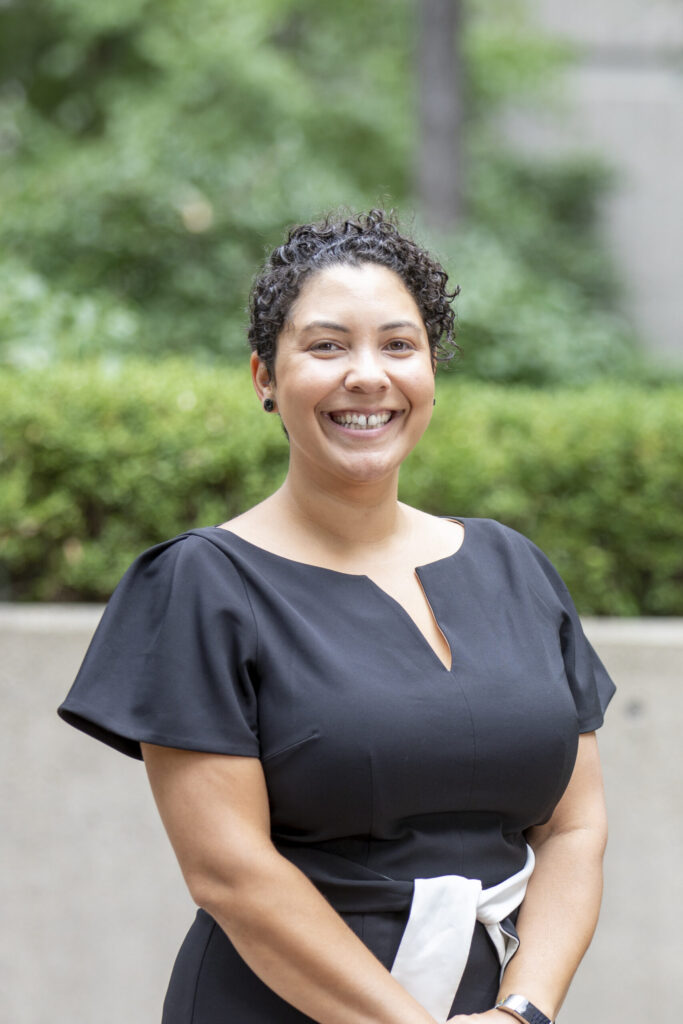 Kim Lucas
Director
City of Pittsburgh DOMI
Kim Lucas serves as the Director for the City of Pittsburgh's Department of Mobility & Infrastructure. As Director of DOMI, Kim oversees transportation investments and policies that support the physical mobility needed for the people of Pittsburgh to pursue the economic mobility they aspire to. Key initiatives of the department at present include design and implementation of a "complete network" that serves all modes and encourages more sustainable travel choices; resiliency projects to address issues related to landslides and incidents of flooding; policies and programs to manage emerging transportation including shared services and autonomous vehicles; and strategies to address long term maintenance and funding concerns.
Prior to this role, Kim was the Sustainable Transportation Branch Manager with the District Department of Transportation, Planning & Sustainability Division, in Washington, D.C. where she led a team responsible for overseeing the planning and implementation of the shared micro-mobility; freight & urban delivery; and transportation demand management programs.  Kim began her career in transportation with her stint as a student bus driver at the University of Virginia, and has worked in the cornerstones of transportation planning: the public and private sectors, advocacy, and research.
---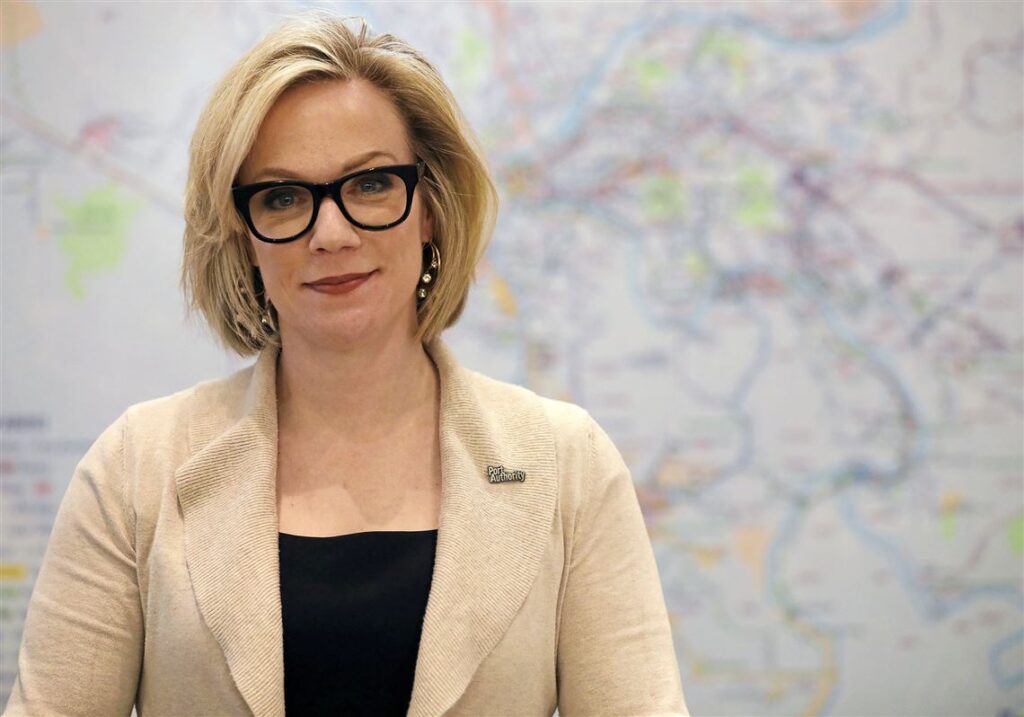 Katharine Eagan Kelleman
Chief Executive Officer
Pittsburgh Regional Transit
Katharine Kelleman has the pleasure to serve as chief executive officer of the public transit system serving the Pittsburgh region.
She is responsible for the operations of a 700-vehicle bus fleet and an 80-vehicle light rail system, which provide service to a total of more than 220,000 riders a day. She also oversees the organization's capital and operating budgets; partners and builds relationships with regional stakeholders; and successfully develops and manages local and federally-funded projects that enhance and expand service across the Pittsburgh region.
Since joining the agency in 2018, Katharine has supported better communication with customers; advanced the development of a mobile fare payment application; championed the need for a long-range service plan; and fought to ensure stable, reliable, and sustainable funding to support a growing system.
Before coming to Pittsburgh, Katharine served as the CEO at Hillsborough Area Regional Transit (HART) in Tampa, Fla. She had previously worked in leadership roles for the Maryland Transit Administration and Dallas Area Rapid Transit (DART), and began her career in public transit as a transit planner in San Angelo, Texas.
Katharine received her Bachelor's degree in history from the University of Colorado at Colorado Springs and her Master's degree in public administration from San Angelo State University. She is a member of the American Institute of Certified Planners and serves on the Board of Directors for the American Public Transit Association.
---
Monday Keynote Speaker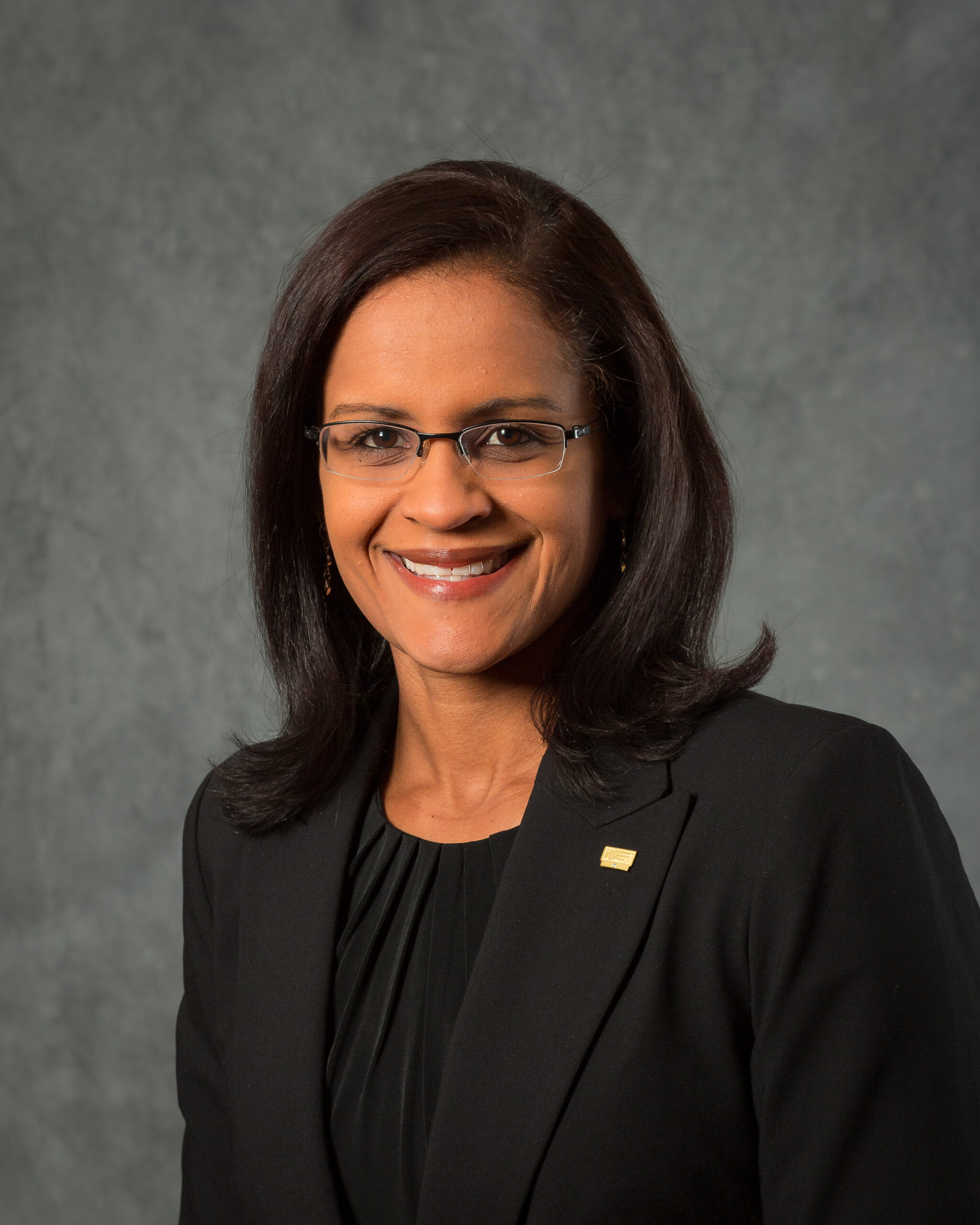 Rosana Correa, P.E., PTOE
ITE International President
Project Manager, Jacobs
Rosana serves as a Project Manager at Jacobs in Tampa, Florida, USA. Rosana earned her bachelor of science in civil engineering and master of science in transportation engineering from the University of Puerto Rico. She has more than 20 years of extensive experience in Traffic Engineering. She was employed at the Puerto Rico Highway Authority as a traffic operations engineer before moving to Tampa in 2002, where her work has been in the private sector as a consultant. During her year at Florida ITE, she worked with Jeff Arey and Dr. Alberto Figueroa to reestablish the Puerto Rico Section of ITE. Following many years of volunteer activity, Rosana is the 2023 International President of ITE.
---
Tuesday Women's Breakfast
Join us for the Women's Breakfast on Tuesday morning with our speaker Christina Cassotis, CEO of Allegheny County Airport Authority. All are welcome!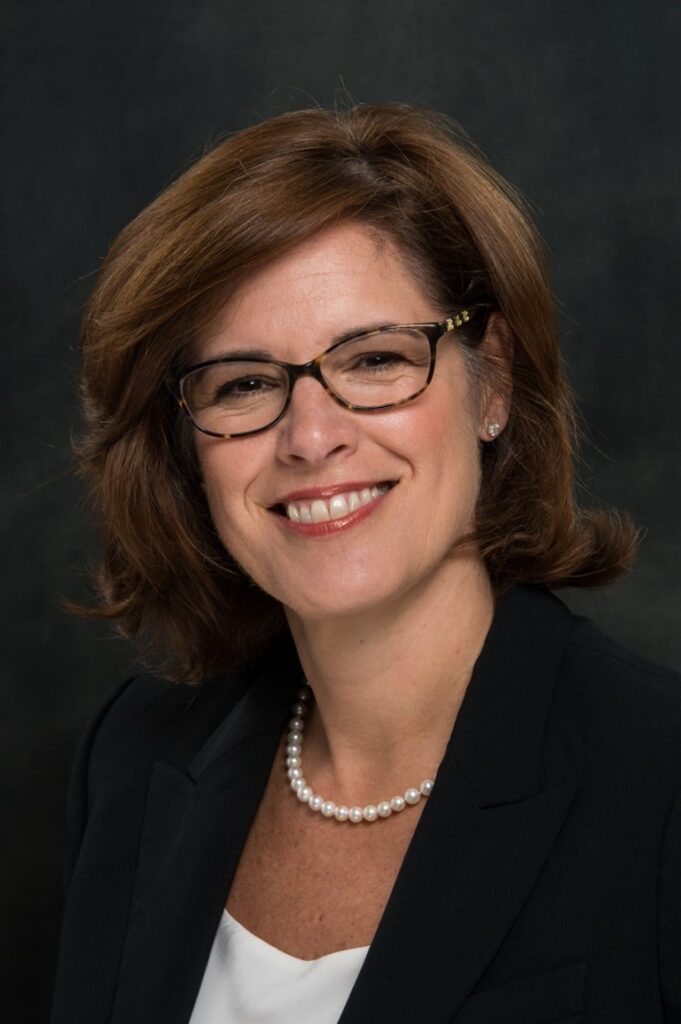 Christina Cassotis
CEO Allegheny County Airport Authority
Christina Cassotis is CEO of Allegheny County Airport Authority and oversees developments at Pittsburgh International Airport. Like the famous steel city's own business renaissance, the airport is witnessing record demand growth after moving from a hub operation to supporting what has become a booming O&D market. She is now in her seventh year in the role having held previously worked at SH&E leading a global team of airport consultants in areas of competitiveness and business strategy. Previously she was directly employed in the airport sector as deputy director of communications at the Massachusetts Port Authority in Boston.